Staff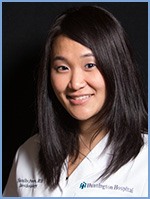 Dr. Amy Kim
Anesthesiologist
Dr. Amy Kim was born and raised in Chicago, Illinois. She attended Saint Louis University for her undergraduate studies where she graduated Magna Cum Laude in Chemistry. She received her Doctor of Medicine from Saint Louis University and became a member of the Alpha Omega Alpha Honor Society. Dr. Kim continued her education by completing her preliminary internal medicine year at the UCLA/West LA Greater Los Angeles Hospital. She did her anesthesia residency at Massachusetts General Hospital, Harvard Medical School. Dr. Kim has been the Director of Anesthesia at Congress Orthopaedic Surgery Center since 2011.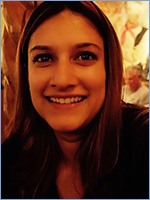 Dr. Kalyani Karandikar
Anesthesiologist
Dr. Kalyani Karandikar is Co-Medical Director at Congress Orthopedic Associates. She is a board certified anesthesiologist with fellowship training in Acute Pain and Regional Anesthesiology. Dr Karandikar's Specialty Interests include Acute Pain Management and Regional Anesthesiology, Acute Post-operative Pain management, Anesthesia for orthopedic procedures, Central Neuraxial and Peripheral Nerve Blocks, Ultrasound guided nerve blocks, Pain Management, Same Day Surgery, Outpatient Surgery, Ambulatory Anesthesia.